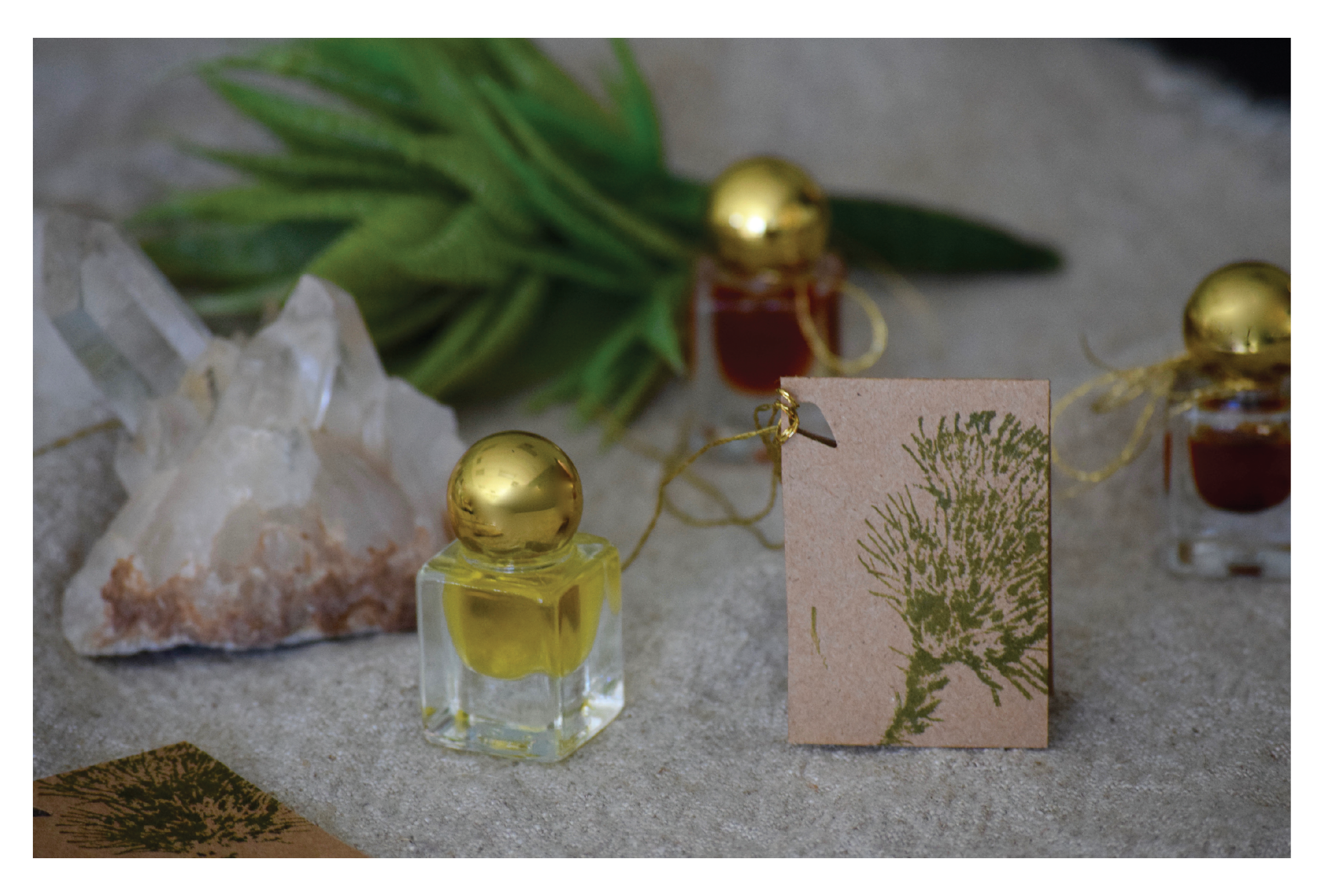 Everyone knows that our sense of smell is powerful. Aromas related to the holiday season, like pine and peppermint, quickly release a flood of pleasant and happy memories. But these seasonal scents also have some health benefits that may surprise you!
Evergreens and the Outdoors
Nothing speaks of the holiday season more clearly than the aromas of the outdoors in winter. Evergreens like balsam, spruce and, of course, pine fill early winter days with their distinctive sweet, sharp and refreshing woodsy scents. You can bring these fragrances into your home with wax melts and candles as well as traditional wreaths, garlands, and Christmas trees. Deepen the dimensions of these woodsy scents with citrus fruits.
Pine
Pine specifically has health benefits beyond boosting holiday cheer. Research shows that spending time in a tranquil pine forest improves your mood at the same time it decreases your feelings of depression and hostility. Since the holiday season often involves stress, decking your halls with pine holiday decorations has the added bonus of helping you relax more.
Cinnamon
Spices are a fragrant hallmark of winter and its holidays and pack a potent healthy punch. In particular, cinnamon helps increase your attention span. Enjoy cinnamon in baked goods or pies, or sprinkle it over a mug of hot cocoa. Cinnamon can add a festive twist to recipes you already love to prepare in the cold winter season. Add some to your favorite baked squash or chili recipe, or mix some into your breakfast cereal or fruit.
Cloves
Cloves are also a common holiday scent. In the kitchen, you can add ground cloves to fruit dishes including apples or oranges, or even to meats and marinades. For another pleasant way to add cloves to your life during the holiday season, stud a whole, unpeeled orange with whole dried cloves to create a simple natural pomander and hang it from a ribbon to freshen the air.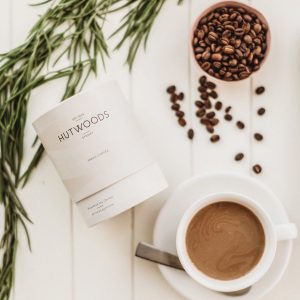 Chocolate
Desserts are a significant contributor to holiday cheer. Chocolate is a favorite sweetener of the season. Chocolate can help improve your memory and prevent memory loss. Simply inhaling the scent of chocolate has a positive effect on memory, so get ready and start baking your favorite chocolate dessert! It can also help prevent heart disease and reduces stress inflammation.
Vanilla
Do you need a boost to your happiness level? Vanilla can bring joy and relaxation. Fortunately, your favorite holiday cookies already include vanilla extract, so baking them will help you stay calm and carefree through the stresses of the holiday season. Breathe in the aroma of warm cookies baking in the oven to help you feel happier and more relaxed, and less depressed and stressed.
Peppermint
The minty, wintry smell of candy canes is happily pervasive throughout the holiday season. Peppermint can boost your brain power and soothe your stomach. Smelling peppermint improves concentration and boosts your energy. And it can help if you need to more strongly resist the ever-present holiday treats. Peppermint can reduce cravings and curb your appetite.
It's easy to creatively incorporate these aromas into your everyday life this holiday season. You'll create a happy winter atmosphere that's full of benefits from the boosts in health and well-being that these comforting scents bring with them.